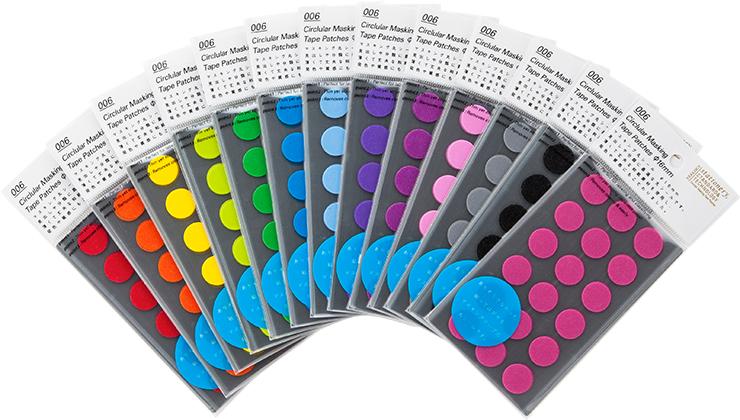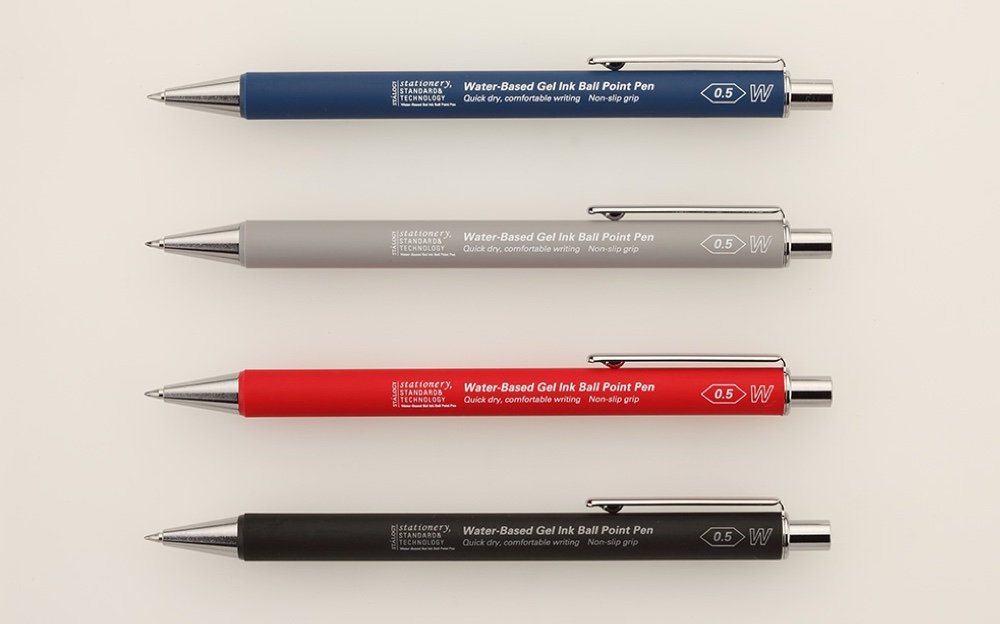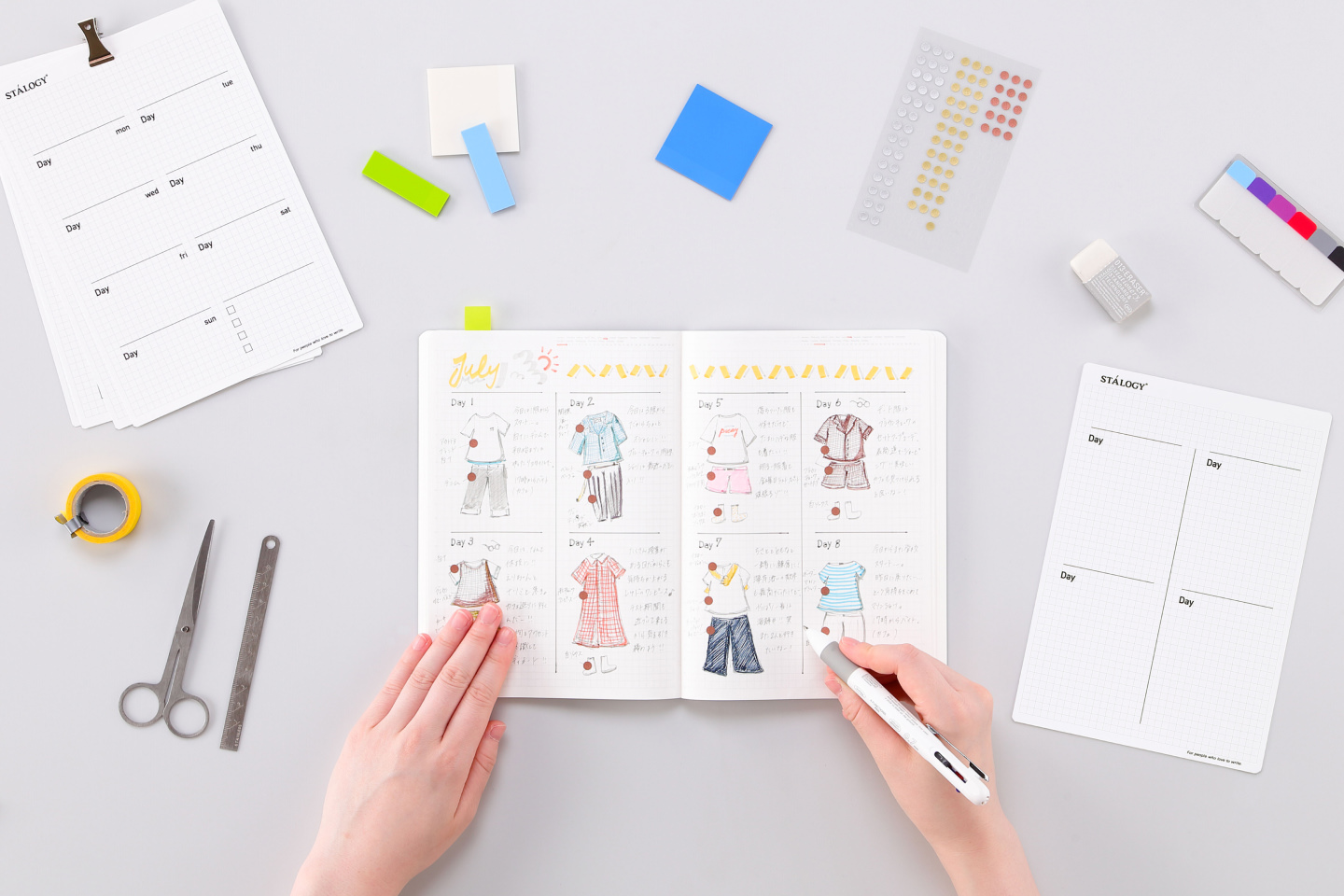 Stationery, Standard & Technology
Eliminating unnecessary ornamentation and function, we are taking a new look at what's really necessary, rediscovering essential elements and aiming to finally arrive at what should have existed all along.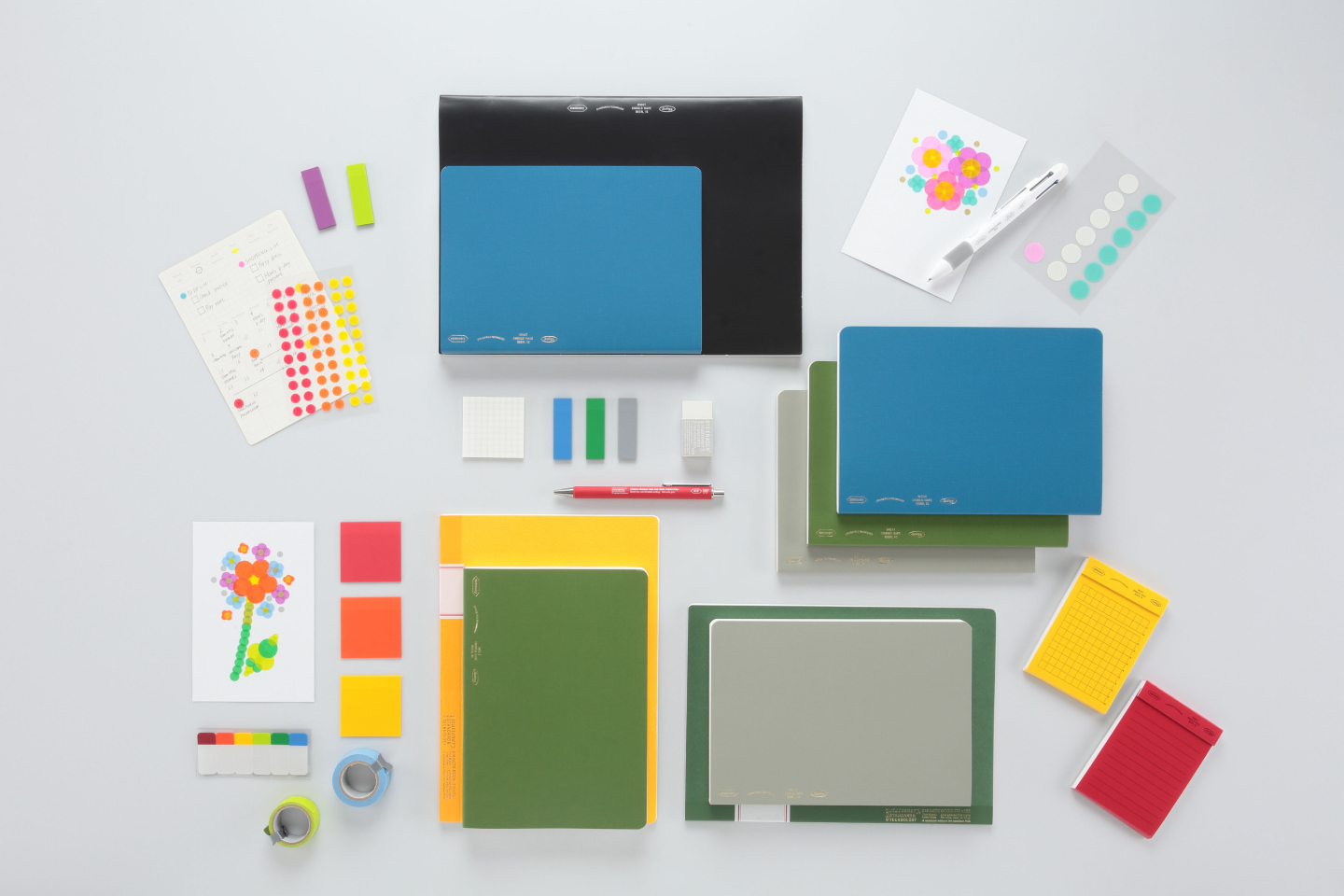 Good Design. High Quality.
Based on a collaboration of adhesion technology from Nitoms and total art direction by Manabu Mizuno, a leading creative director of Japan, Stalogy was born.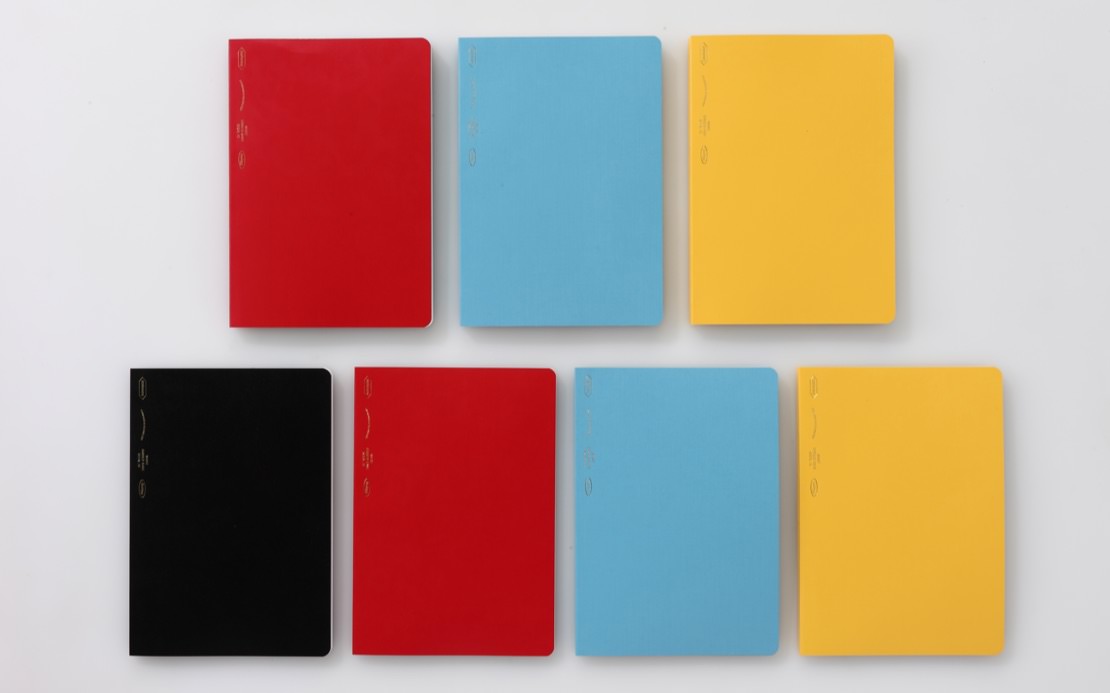 365 Day Notebook
A notebook that combines both "ease of use" and "good design".
The versatility to personalise is truly unique and that's what sets this notebook apart.
Show me
More Stalogy..
introducing products that can be used more wonderfully than 365 days notes.